Växtbaserade läkemedel olja
För behandling av olika smärtor och kliar, gnugga försiktigt på de drabbade delarna med den embrocation, som kan tränga in i subkutan vävnad att vidga de lokala fartyg och påskynda blodcirkulationen med en markant, antiphlo-gistic och smärtstillande effekt.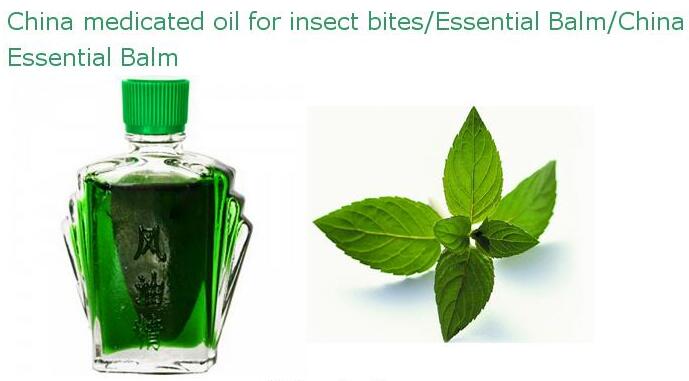 Name

China medicated oil for insect bites/Essential Balm/China Essential Balm

Ingredient

menthol, methyl salicylate, camphor, eucalyptus oil, clove oil, liquid paraffin,

chlorophyll, essence.

Certification

GMP

Charactor

colorless and transparent liquid

Color

colorless and transparent or clear green

Specification

3ml/bottle, 6ml/bottle,9ml/bottle,12ml/bottle

Validty

36 months

Payment terms

T/T, L/C at sight

Function

for insect bites, headache, carsickness etc

Usage

for external use only

Application

, mine etc

Packing

Carton packing(also we can based on our clients' requirements)

MOQ

50cartons

OEM

available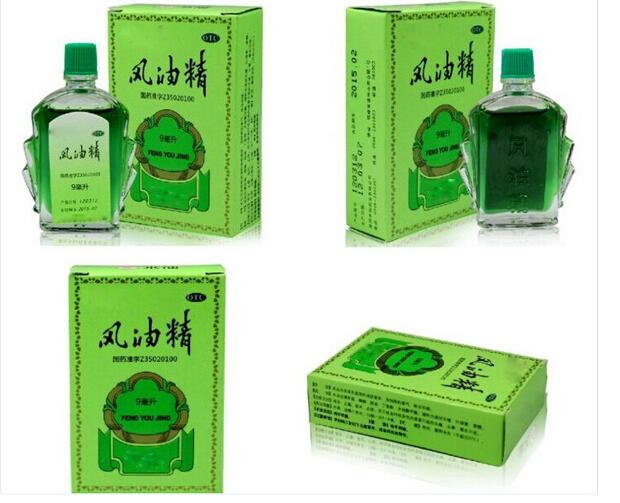 1  Indikationer
Det är effektivt för influensa, förkylning, värmeslag, fylleri, sjösjuka, huvudvärk, klåda, myggbett, insektsstick, reumatism, muskelvärk och smärta skållning och brännskador.
[Storage] Det bör vara lufttät och bevara svalt.

2 tecken
Absint-grön, pellucid vätska; speciell aromatisk lukt. Irritativa behagligt sval och varm känsla till huden.

3 ingrediens
MentholCamphor eukalyptus olja EugenolMethyl salicylated
Klorofyll mjukt Paraffin Parfymeri mineralolja

4 Caution  
1. gravid kvinna & barn mindre än tre år inte kan använda.
2. skålla, trauman och sår på huden kan inte använda.
3. hålla ur ögonen.
4. tetter och klåda till hållplatsen hud använda.
5. Skruva fast locket förhindrar avdunstning.
6. inte använda om läkemedlets karaktär ändras.
7. används av barn måste vara under hjälp av vuxen.
8. detta läkemedel måste hållas på den plats som barnen inte kan röra.
9. hänvisning till läkare innan du använder detta läkemedel om du är tagit andra
Medicine.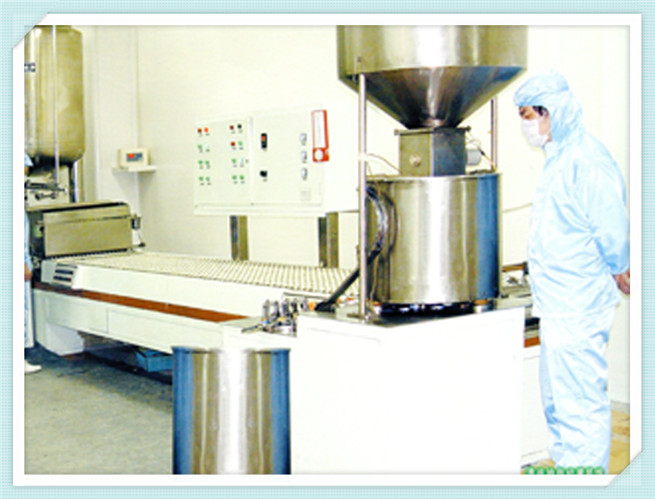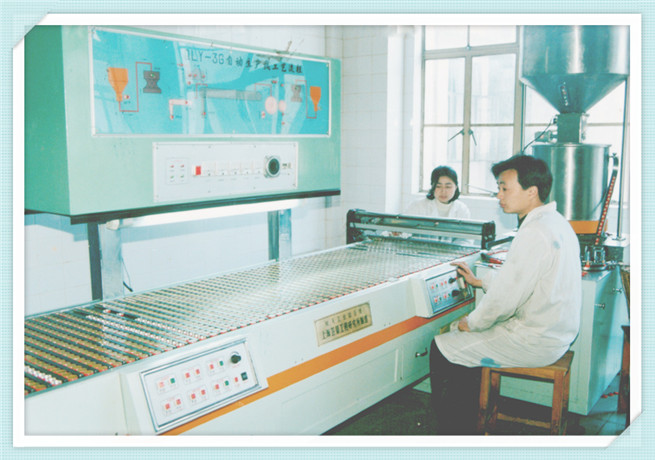 Produktkategorier : Mentol produktserie