Herbal Medicated Oil
För behandling av olika smärtor och klåda, gnugga försiktigt på de drabbade delarna med förkroppsligandet, som kan tränga in i subkutan vävnad för att utsträcka de lokala kärlen och påskynda blodcirkulationen med en markerad, antiplo-gastisk och analgetisk effekt.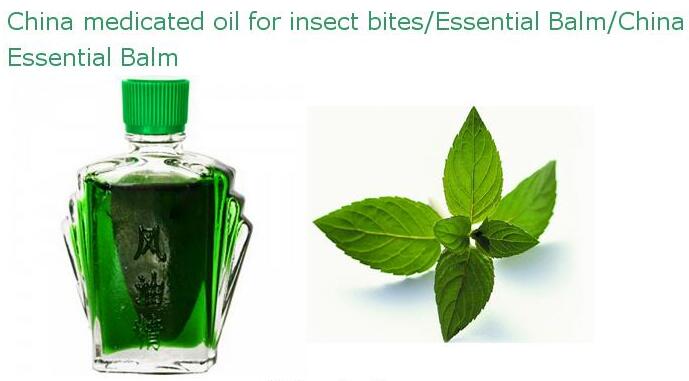 Name

China medicated oil for insect bites/Essential Balm/China Essential Balm

Ingredient

menthol, methyl salicylate, camphor, eucalyptus oil, clove oil, liquid paraffin,

chlorophyll, essence.

Certification

GMP

Charactor

colorless and transparent liquid

Color

colorless and transparent or clear green

Specification

3ml/bottle, 6ml/bottle,9ml/bottle,12ml/bottle

Validty

36 months

Payment terms

T/T, L/C at sight

Function

for insect bites, headache, carsickness etc

Usage

for external use only

Application

, mine etc

Packing

Carton packing(also we can based on our clients' requirements)

MOQ

50cartons

OEM

available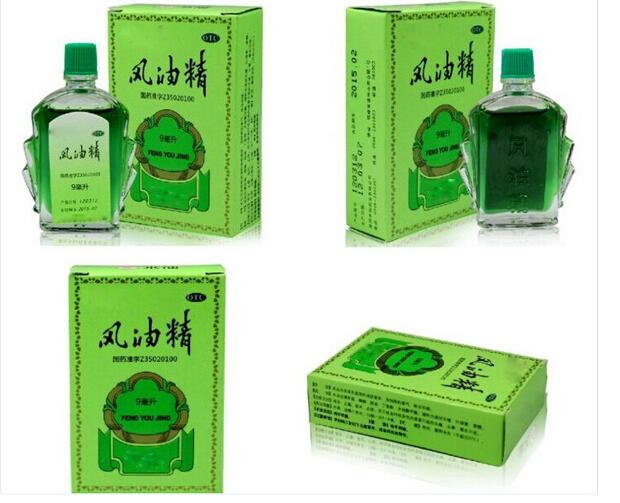 1
Indikationer
Det är effektivt för influensa, kyla, värmeslag, berusning, havsjukdom, huvudvärk, klåda, myggbett, insektssticks, reumatism, muskelsmärta och smärtskador och brännskador.
[Förvaring] Det ska vara lufttätt och bevara på en sval plats.

2 tecken
Absintegrön, pellucidvätska; speciell aromatisk lukt. Irriterande behagligt sval och varm känsla för huden .

3 beståndsdel
MentholCamphor Eucalyptusolja EugenolMetyl salicylerad
Klorofyll mjuk paraffin parfymer mineralolja

4 Varning
1. Gravid kvinna och barn under tre år kan inte använda.
2. Skall, trauma och sår i huden kan inte användas.
3. Håll ut ur ögonen.
4. Tetter och klåda till huden slutar att använda.
5. Skruva av locket för att förhindra förflyktning.
6. Använd inte om läkemedlets karaktär ändras.
7. Används av barn måste vara under hjälp av vuxna.
8. Detta läkemedel måste förvaras på den plats som barnen inte kan röra vid.
9. Hänvisa till läkare innan du använder detta läkemedel om du tas andra
Medicin.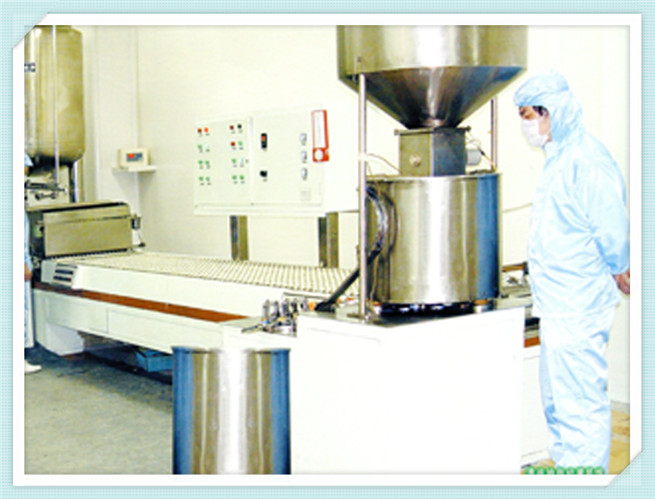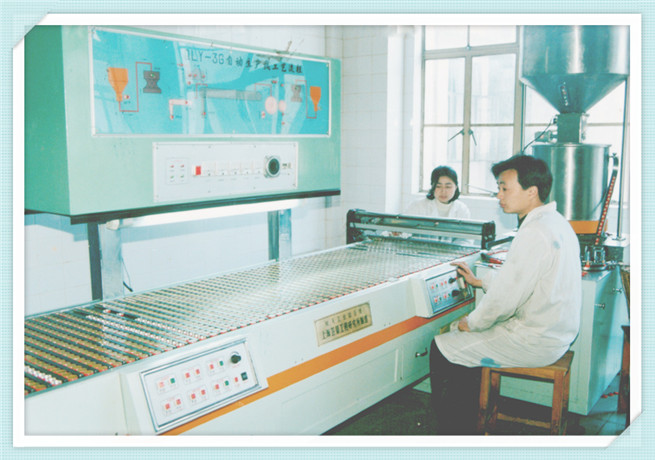 Produktkategorier : Mentol produktserie