Högkvalitativ neopren knäfälla för sport
De vanligaste av dessa föremål till idrottare runt om i världen är knähylsorna. Du kommer sannolikt att springa in i någon som bär dem på nästan alla gym.
Vi uppmuntrar användningen av knähylsor för alla mellanliggande till avancerade lyftare eftersom stödet som de ger verkligen hjälper till att hålla hela knäet på plats och därigenom förhindra skador. Enkelt uttryckt, teknik + korrekt utrustning = korrekt styrka och effektivitet på lång sikt.

Produktbeskrivning:
| | | | |
| --- | --- | --- | --- |
| Product name | Sports knee brace | Material | Neoprene |
| CTN N.W/G.W | 14/18kg | Feature | Compressive elastic |
| Carton size | 57*43*46cm | Size | One size and adjustable |
| Usage | Avoid injuries and sprain | Packing | Opp Bag/Color box |
fuction:
Skydda knäleden, håll varm och säker, undvik skador och förknippning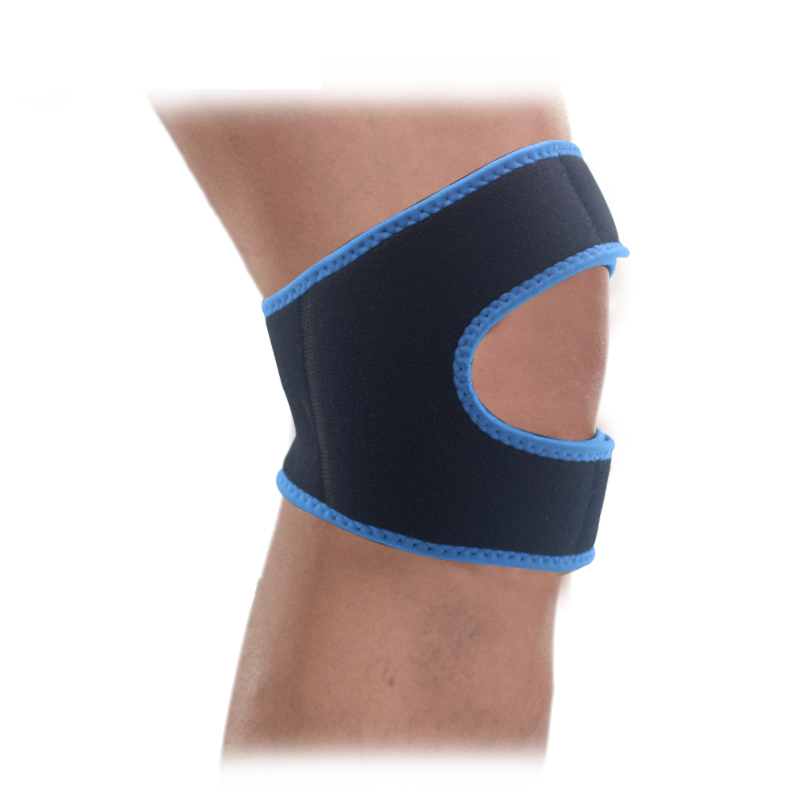 Ansökan:
Knästaget används för att förhindra eller lindra smärtan på grund av muskelkramper och skador. Det elastiska materialet kan ge hjälp för att bibehålla kroppstemperaturen, accelerera blodcirkulationen och underlätta rehabilitering.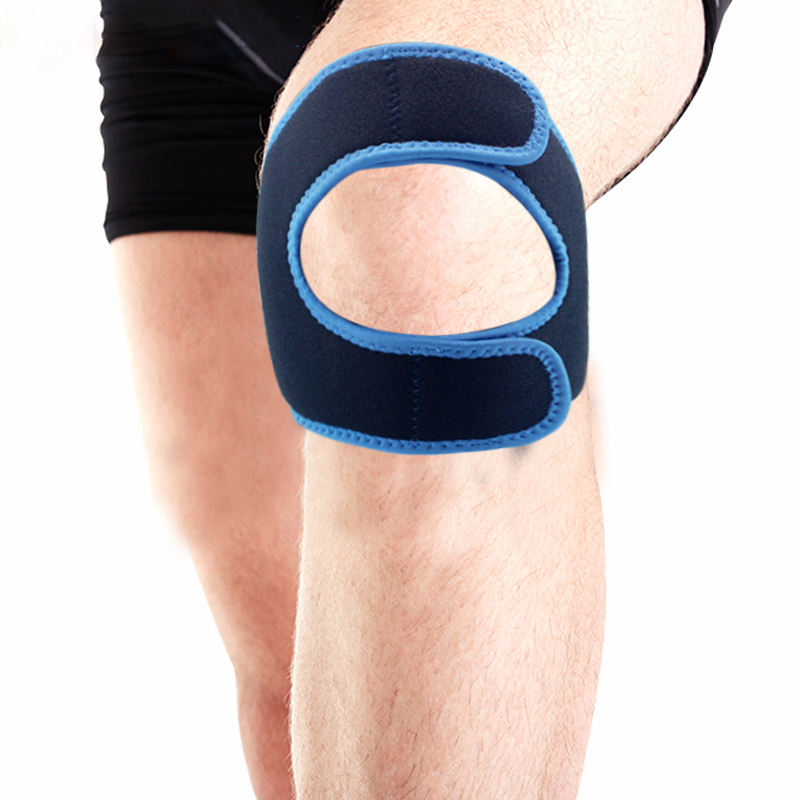 Detalj: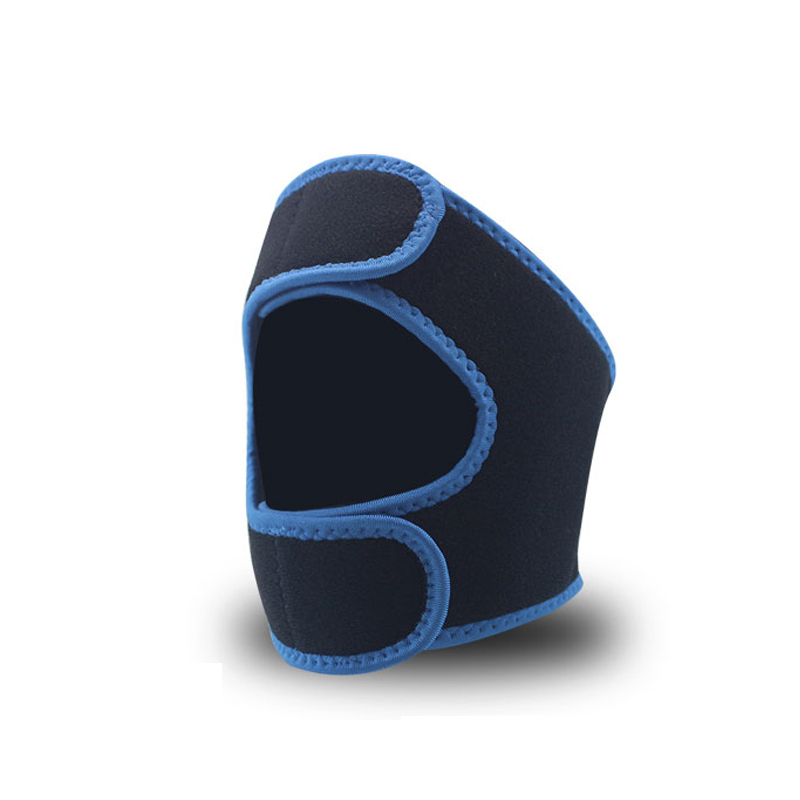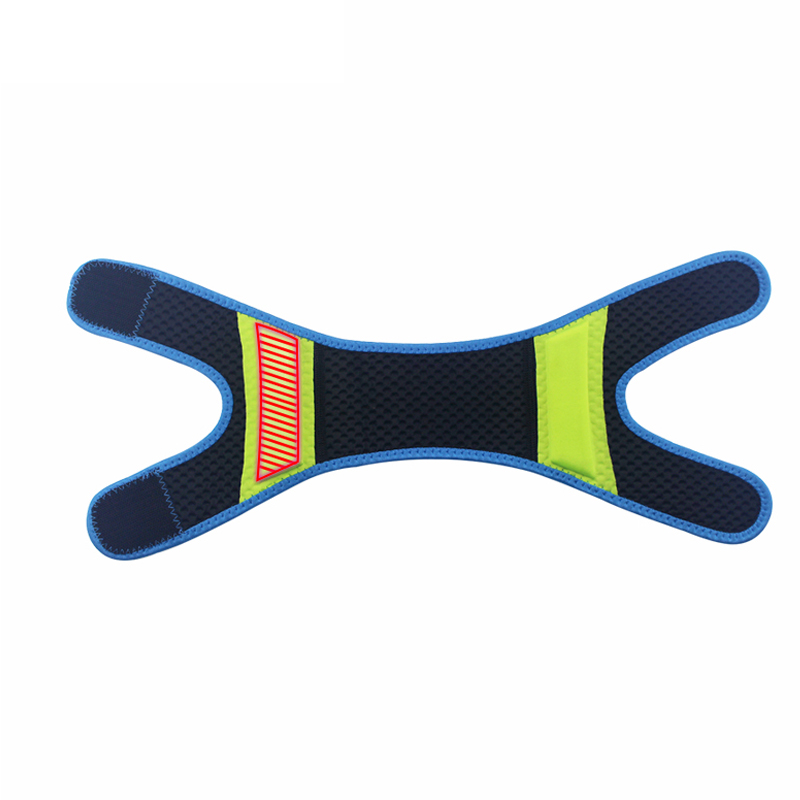 Förpackning och leverans:
1PC / opp påsen 200 PCS / CTN CTN Storlek: 57 * 43 * 46cm
NW: 14kg GW: 18kg
Verkstad: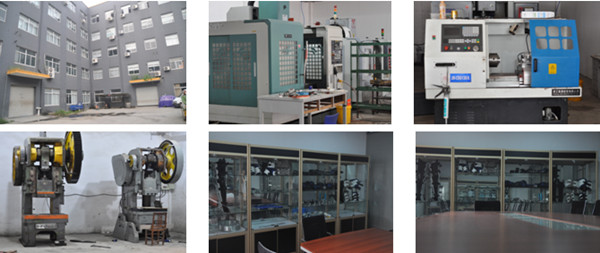 Företagsinformation:
1) Certifiering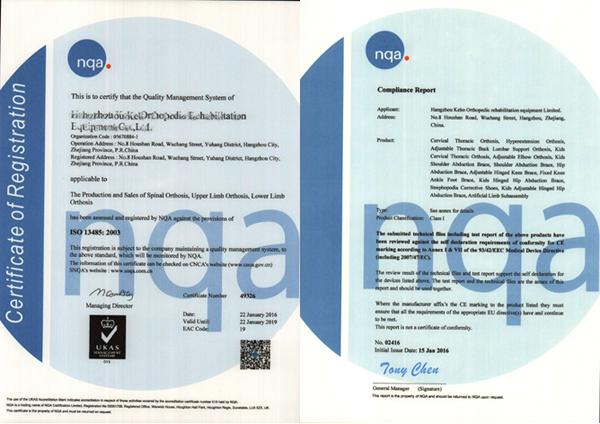 2) utställning: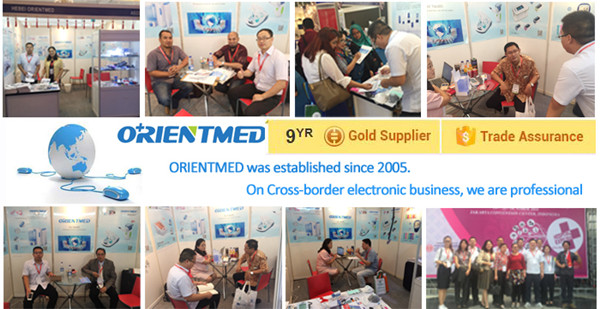 Nästa två utställning i maj och augusti 2017: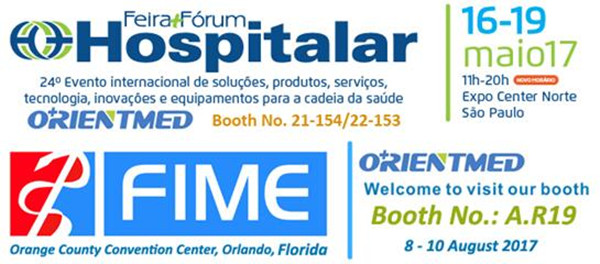 3) Vårt lag: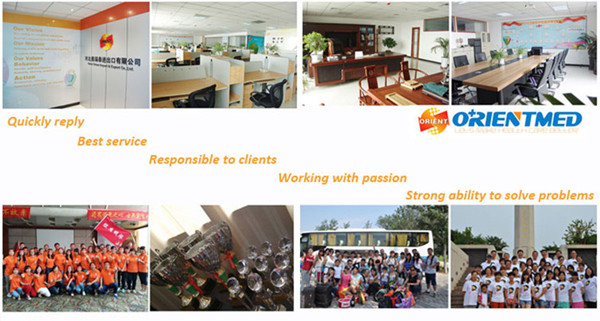 Kontakta oss:
Telefon: +8615732169665
WhatsApp: +8615732169665
Skype: orientering
Wechat: ygmldyj
Produktkategorier : Skyddande produkter